On January 27th we are dropping our fifth studio album digitally on https://www.amty.se/ AMTY - A message to you 
And since its Friday, and exactly one week left for the release of our 16 track album, first one since 2017, why not put out the video for the song 'Fast Song'. 
Hope you like it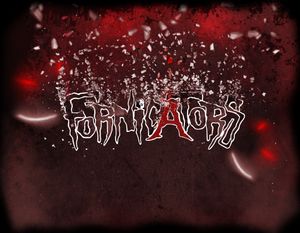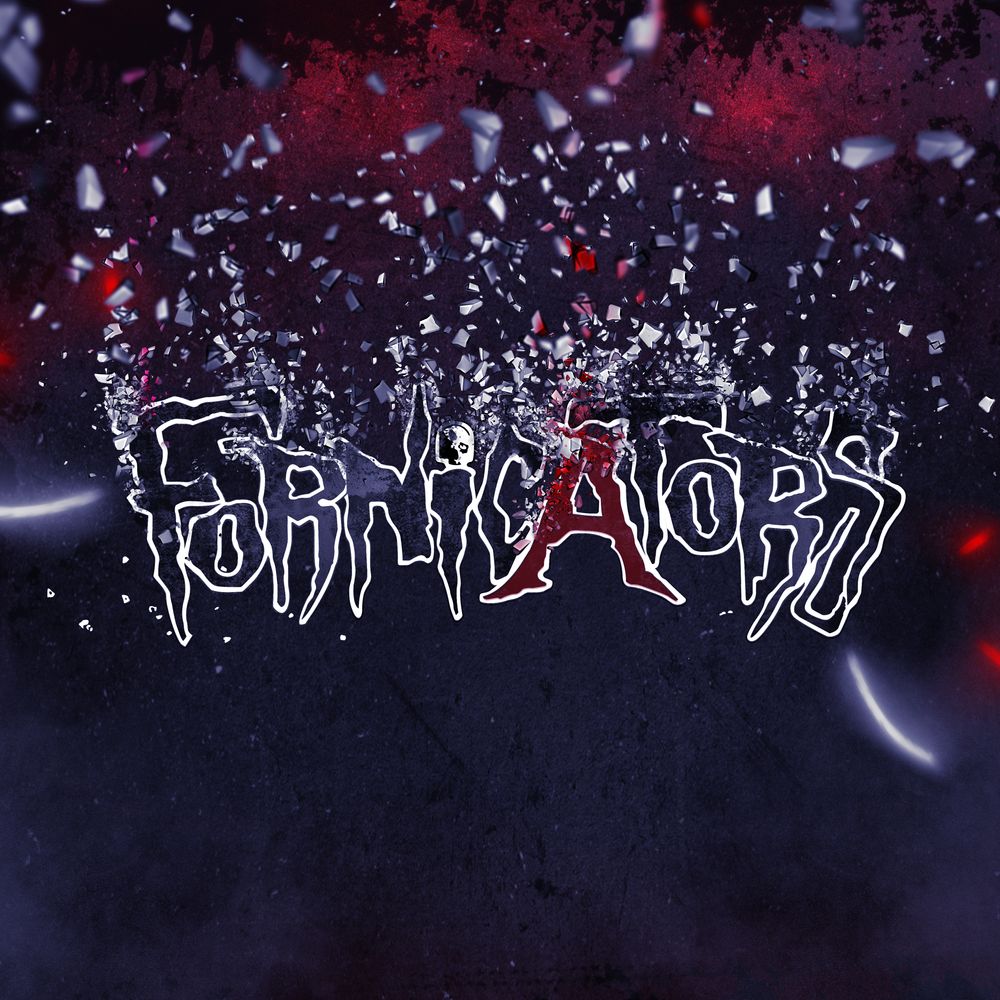 November 28th
So we started out recording this record in May 2021, and we are so very happy to tell you that the record is finally finished!
16 songs that is all that we represent, with a flirt of other genres than punk rock as well, plenty of guest artists and a album that we can proudly name just what it is 'Fornicators', a record that we think define us and we can definitely say you haven't heard anything like it and we are very very excited to share it with you as soon as possible.
We are at the moment looking for a label that can manufacture and distribute this gem.
If you happens to be one of them, or you know someone who can let us know by contacting us at:contact@fornicators.se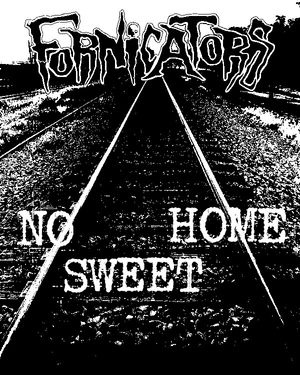 Oct 29th
We just released  the last single before we drop the Album. You can check it out here or even buy the single at the stor right on this page.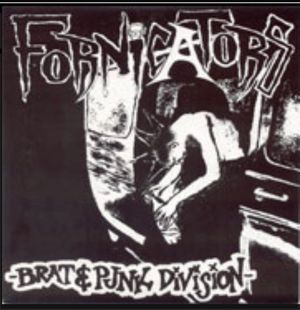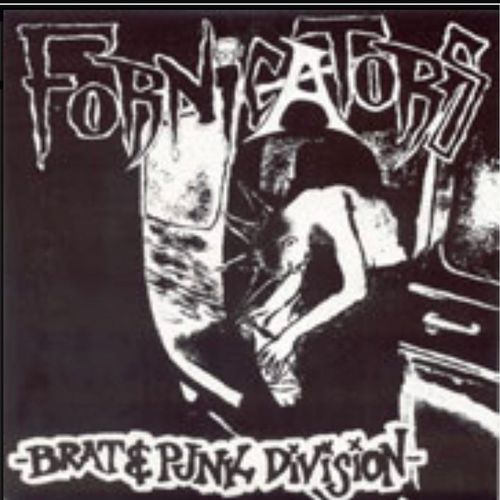 September 27th
So… in 2002 we released this 7" called 'brat and punk division' with 4 songs, one of them called 'Jailcell'. Now 20 years later we redone and recorded this very gem as a kind of tribute to one of the first songs we wrote. This song has a very special place in our hearts and we hope you'll love the new version as we are getting closer to release the album in which it will be included.
April 14th
Here it is, the second teaser for the upcoming album. This is 8 songs, half the record with some parts of the songs.